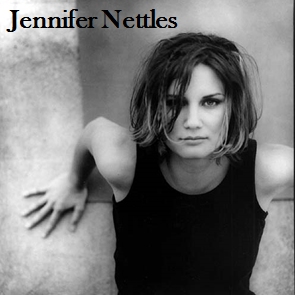 JENNIFER NETTLES successful career began with her solo CD Story of Your Bones, which Protocol promoted.  Now as the lead singer of country-music's hottest act Sugarland, Jennifer is a multiple Grammy-winning artist who is living her dream.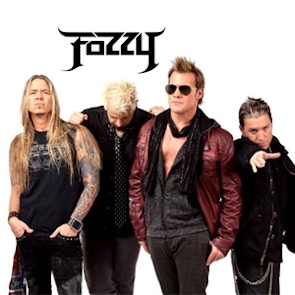 CHRIS JERICHO and his band Fozzy have garnered vast airplay support at numerous radio stations throughout the country.     In addition to being one of the biggest attractions on WWE, Fozzy has  toured  extensively throughout America as well as overseas, sharing the stage with such acts as Metallica, Anthrax and more!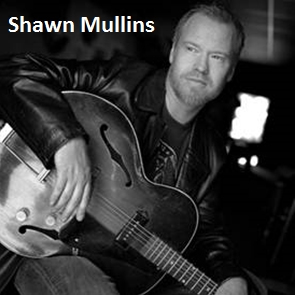 Protocol quarterbacked the development of SHAWN MULLINs' #1 smash hit "Lullaby" on Columbia Records. Mullins went on to top the national radio charts at #1 for eight straight weeks and later received a Grammy nomination.  He has since gone on to record additional chart topping singles.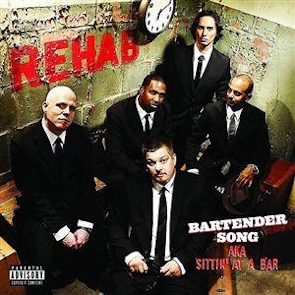 Protocol helped break REHAB's hit song, "Bartender" which  climbed to Top 10 on the National Radio charts for Rock and Top 40, becoming one of the most reactive songs with listeners. "Bartender" also crossed into the country format, as the video, which also features Hank Williams Jr., was nominated for CMT Collaborative Video of the Year.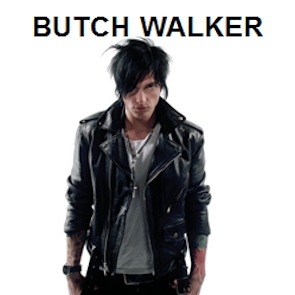 Protocol promoted BUTCH WALKER'S smash hit "Freak of the Weak" when it broke out and went on to be a top 5 record.   Butch has gone on to a successful music career, and also produced records by Taylor Swift, Avril Lavigne, Pink, Tommy Lee, & more.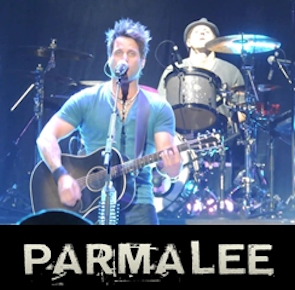 Protocol performed radio promotion for PARMALEE as an up and coming indi band out of North Carolina.   They eventually made their mark in country music, garnering a huge #1 single nationally with "Carolina". as well as a number of Top 10 hits.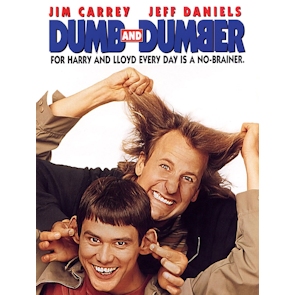 The DUMB AND DUMBER movie prominently featured Deadeye Dick's single "New Age Girl" on Ichiban Records, which reached Top 10 at pop Radio and Gold status.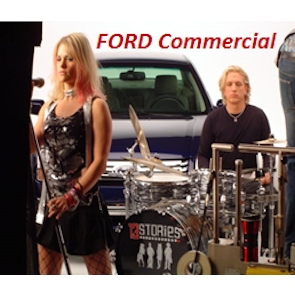 13 STORIES' single "Beep! Beep!" became a part of a major FORD Motors campaign, as the song was featured in an extensive television commercial.   The band was also featured extensively throughout the commercial.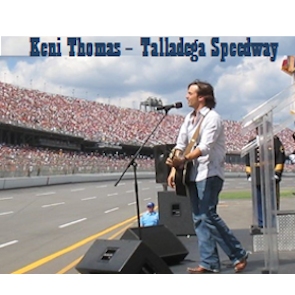 KENI THOMAShas had Billboard charting songs and has performed at NFL games, the World Series, and other high profile events. Keni and his band were prominently featured in the movie "Sweet Home Alabama" with Reese Witherspoon.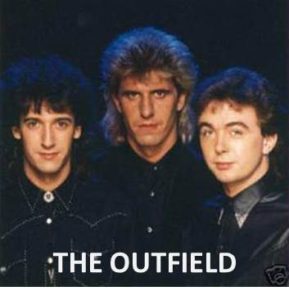 THE OUTFIELD are music legends and one of the most liked bands of all times as their classic single "Your Love" remains an icon favorite.  Protocol promoted their self released CD's at radio , charting on a national level.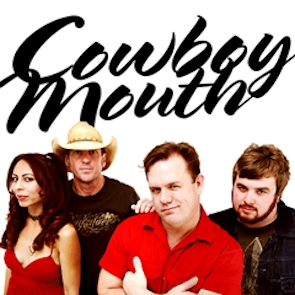 One of the greatest live bands ever, Protocol promoted COWBOY MOUTH at radio, has electrified audiences all over the world with their live performances, as well as appearing on shows such as Ellen and being featured in major movie soundtracks.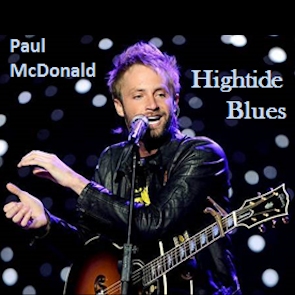 Protocol worked with PAUL McDONALD and his band Hightide Blues, helping to build airplay support for them nationally at the radio level.   The momentum continued for Paul as he appeared on American Idol finishing as one of the 6 Final contestants!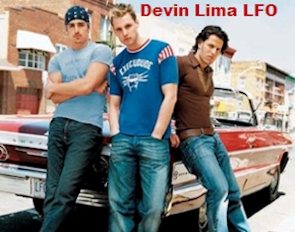 As a member of the Grammy group LFO, Devin Lima had three top 10 singles including a #1 single for six weeks with "Summer Girls", selling over 5 million CDs in the US alone. Protocol promoted Devin's solo debut, Mozart Popart, at radio.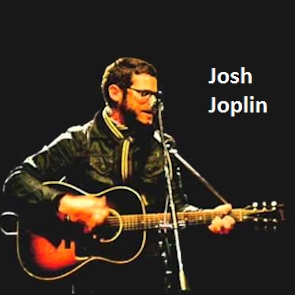 JOSH JOPLIN'S single "Camera One" became the first No. 1 hit on adult album alternative radio by an independent record label ever. This opened up opportunities for appearances on the Late Show with David Letterman and Late Night with Conan O'Brien.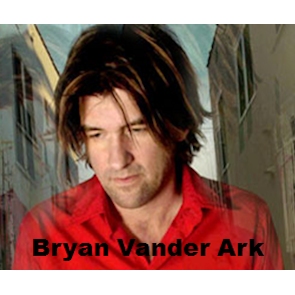 Protocol had the pleasure of promoting BRYAN VANDER ARK's CD Resserection at radio.  Vander Ark is the lead singer of THE VERVE PIPE, best know for their classic hit "Freshman"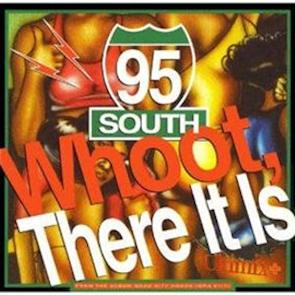 95 SOUTH'S "Whoot, There It Is" sold over Three Million copies and is still heard regularly on the radio as well as the anthem chant for sports stadiums.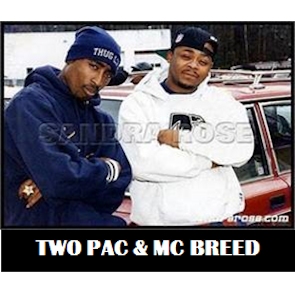 Platinum selling artist and hip hop pioneer  MC BREED successfully had many radio hits including "Gotta Get Mine" which featured 2Pac.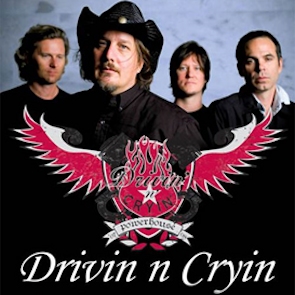 DRVIN N CRYIN has long reigned supreme in the region with their hard-rocking, southern roots music.    They are both fan and peer respected evident by the opportunity to be the WHO's opening act on their Quadrophenia tour.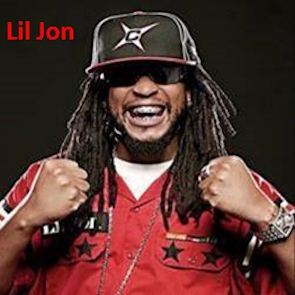 LIL JON'S first CD featured the track "Who Dat" which helped launch the start of his career, and future multi platinum super star success.
CURTIS MAYFIELD is considered one of the most respected singer songwriters of our time, and his soundtrack for Superfly remains an all time classic.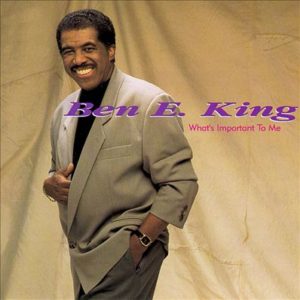 BEN E. KING is a legend with classic hits like "Stand By Me" and "There Goes My Baby", ultimately charting 21 songs on the Billboard Top 100.